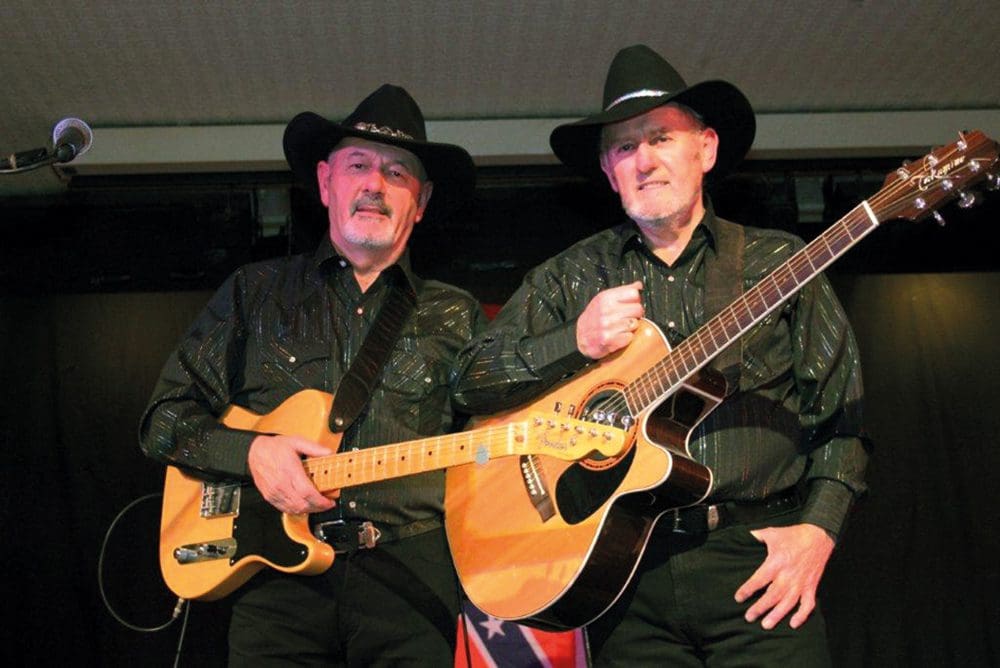 September 2023
by Elizabeth Nicholls
The Saddle Tramps gang were invited to put on a Country night at the Yewdale Community Centre in Carlisle to raise funds for them and Eden Valley Hospice and it really was a great night.
Country Cousins put on a fantastic show and kept the dancers on the floor.
It was a bring your own booze night which, under current costs of living, made it a bit of a cheaper night for folks and the lack of a bar didn't seem to bother folks.
After expenses we were able to donate £147 to each cause.
Many thanks to all the folks who came and supported us and to Ruth, Loy and all her helpers. We will do it again next year with maybe a different theme.
Take care folks.
Saturday 26th August 2023
by Elizabeth Nicholls
The August club night at Saddle Tramps was a bit quiet when we  had a great night with Millwood who they played a great mix of music and there was lots of humour.
The dancers enjoyed them and I got plenty of good feedback.
Our club is run for charity and we all pay the entry fee and Millwood very kindly gave me a little reduction on their fee and as the were packing up Ashli gave me a donation to our charity pot, which I thought was very  kind.
I think lots of clubs are struggling, mainly due to the cost of living and some haven't recovered from Covid yet so let's hope next year is better.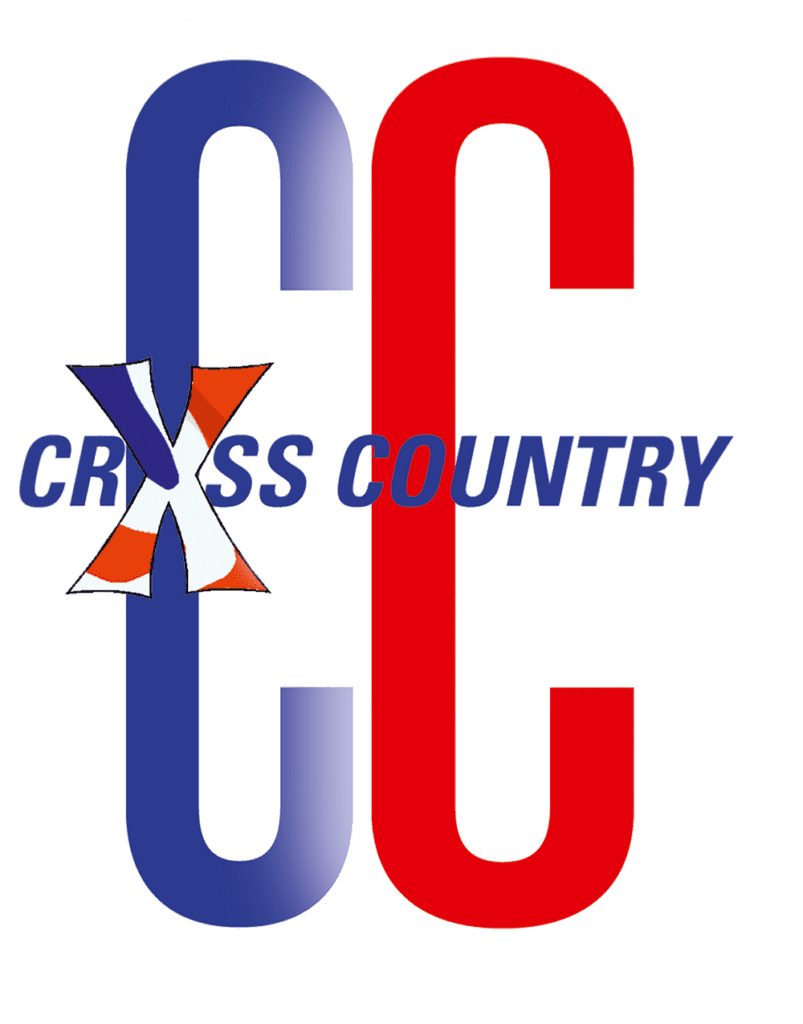 Saturday 24th June 2023
by Elizabeth Nicholls
Our June club was a bit quieter than usual but its holiday time and folks are away.
We had Frank Doyle on stage and he gave us a brilliant night of entertainment, good fun and great music. 
Our next club night is on August 19th when we will have Millwood, they are a great couple who are always ready for fun.
Then we have an extra date for your diaries which is 19th November when Julia Lonsdale will be on stage.
We have been invited again to put on a Country night at Yewdale community centre  and of course we will oblige. All our events are for charity and and we are very grateful for all the lovely raffle prizes people bring, everyone is so kind.
Clubs are struggling so we all need to get bums on seats and feet on the dance floor,
Take care folks.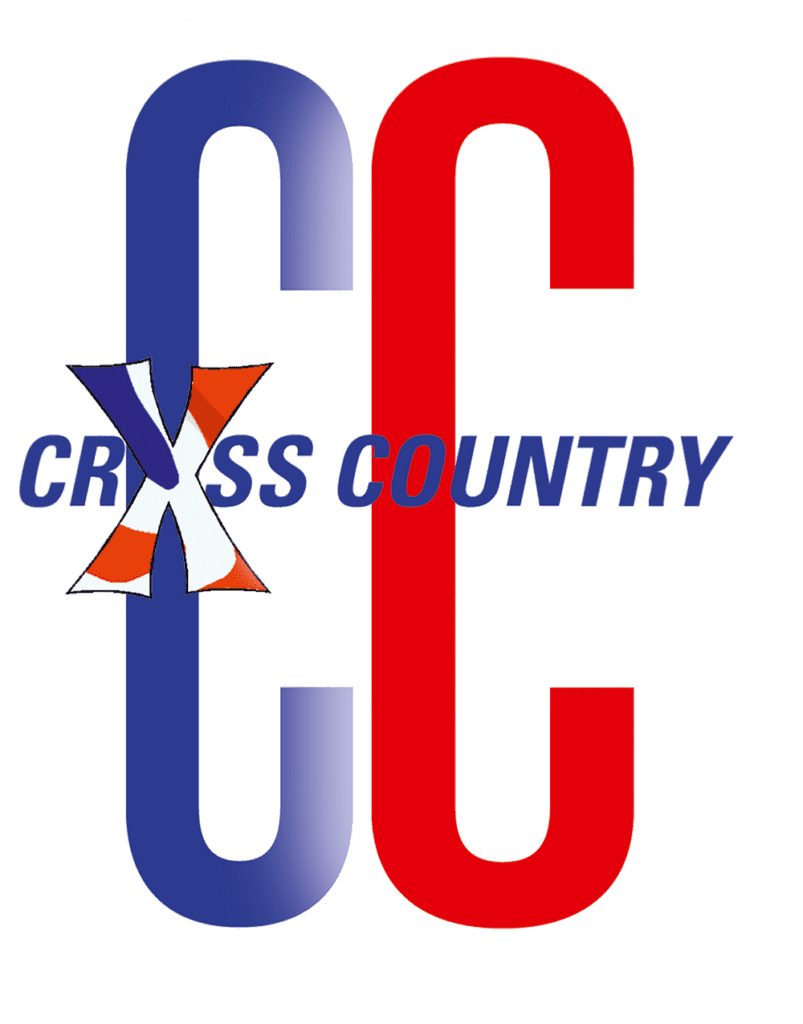 Sunday 22nd April 2023
by Elizabeth Nicholls
The Saddle  Tramps club night on 22nd April was really busy when, on stage we had Paul Tobin, who certainly did us proud . The dance floor was full all night and we had a bit of fun too.
We had planned a special birthday surprise for one of our younger customers but sadly she wasn't well, however we put everything out on a table including the cake and cards etc and sang Happy Birthday while our resident photographer took a video to send to her.
We had a raffle and what a lot of prizes we had so thank you everyone for your kindness. The stand-up bingo was great and it went on a while, the food bank box was overflowing too and they are so very pleased when Ian hands it in. All our profits go to Eden Valley hospice and I cannot thank folks enough for their support.
We are hoping to run every month next year ,we are just waiting for conformation of the dates. 
There is an additional date added for this year, it will be  November 18th 2023, so please mark it in your diaries folks 
Take care out there folks