ADVERTISING WITH CROSS COUNTRY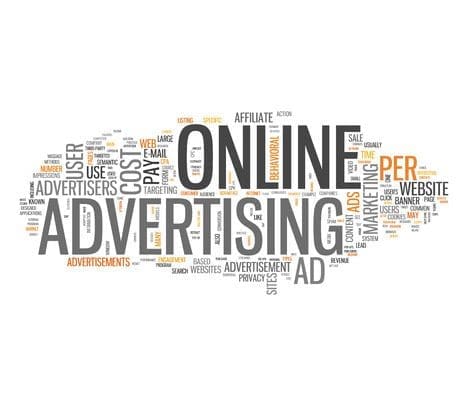 Advertising in Cross Country means you will reach the largest database of Country music fans via the website, eNewsletters, circulars and social media.
For just £50 a month we will give you a priority position on the home page and also in the sidebars. You can add pictures and editorial and even a PayPal button so your customers can pay directly via the website if that meets your requirements.
For more information email us at admin@countrymusicmagazine.net.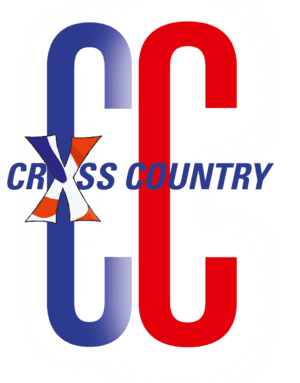 You know it makes sense to advertise where all the Country music fans come to find out what is on where!
Buy your advertising here!
Have your website designed by Roma Graphics. We will offer the best deal around. Email rob.cc.editor@gmail.com for a quote.