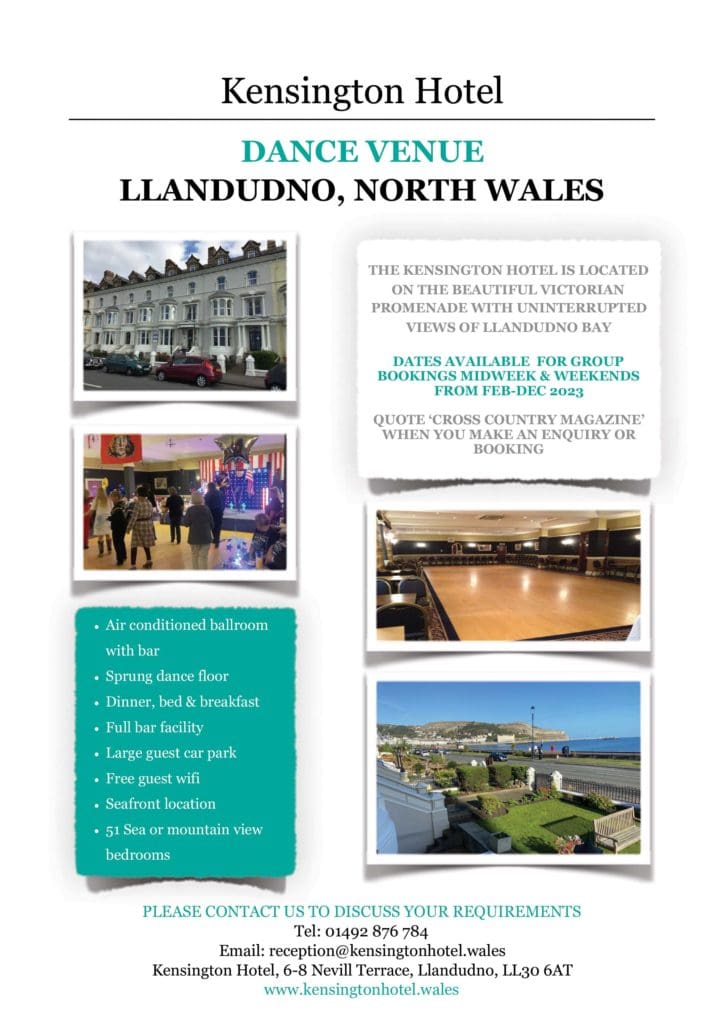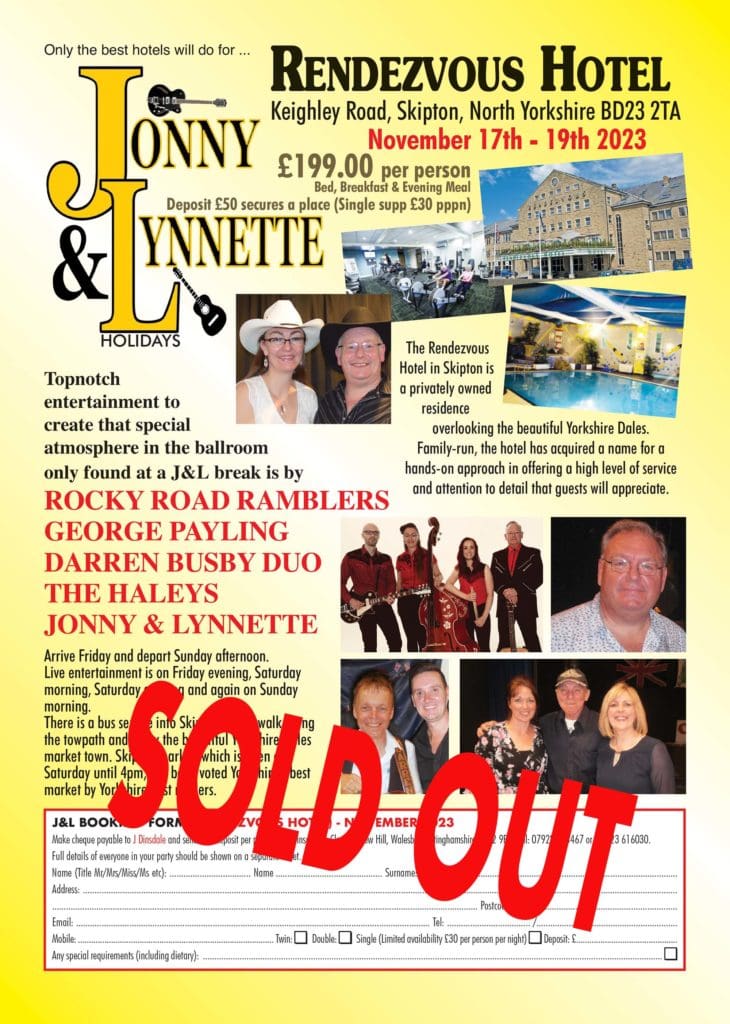 This is second event at The Bedford Hotel Lytham St Annes is very much at the heart of the local community. If you look further down the advertising list you will see our first event still being advertised.
We are well-placed as a base to explore Lytham St Annes, its promenade, gardens and beaches, the surrounding villages, the shops if you need a little retail therapy, or as a haven for relaxing and unwinding.
Lytham St Annes on the Fylde Coast in Lancashire is a historic and beautiful place to stay. It has won many awards, over the years, for its cleanliness and its beautiful floral displays as well as being the perfect choice for a great getaway, ranked in the top 10 places to live in the Northwest.
It was the original seaside holiday location for the rich and famous of yesteryear. Mill owners from around Manchester and further afield built grand holiday homes and would visit them often. The 'common folk' would visit Blackpool, which is a few miles up the coast, and the 'other half' would settle in Lytham St Annes, enjoying the miles of grass lined coast line, the upmarket shopping and the fresh sea air.
Not a great deal has changed in the area since then. Yes there has been modern development but the same feel of splendour and beauty can be felt with a gentle stroll through the square at St Annes or along the main road in Lytham. The coast line has been left virtually untouched and in Lytham the 'greens' are a perfect place to relax with an ice cream and watch the world go by.
The Bedford Hotel is perfectly situated in Lytham St Annes and is just a few minutes stroll to the promenade. Its easily accessed via road and rail with St Annes-on-Sea railway station within walking distance. Once you have arrived, everything you would need is within walking distance with brand name shops, plenty of places to stop for a coffee or more and the beautiful coast and all its attractions just minutes away.  Public transport is also right on our doorstep.
Email: reservations@bedford-hotel.com